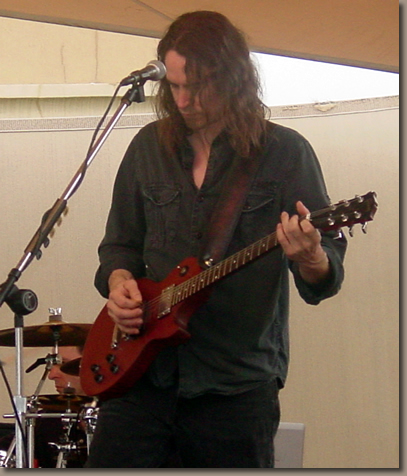 Welcome to Mitch's site!
Mitch Spencer is a Dallas, TX area guitar player/ singer/ song writer who currently plays lead guitar in the popular Red Dirt Country Band Hillbilly Vegas. Mitch also plays in some of DFW's best club bands such as Good Question Band, Dream On, and The Fury.
When not on the road with Hillbilly Vegas, you can catch Mitch playing in one of the many DFW night spots such as Cool River, Glass Cactus, Sherlock's Pub, Memphis, Down Under Pub, Cowboys Stadium, WinStar Casino and Lone Star Park to name a few. Be sure to check out Mitch's
calendar
for show information.