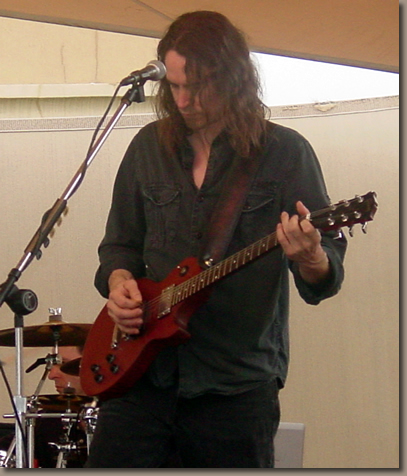 Welcome to Mitch's site!
Mitch Spencer is a Dallas, TX area guitar player/ singer/ song writer who currently plays lead guitar in the popular party band Downtown Fever, an Emerald City production. Mitch also plays in some of DFW's best club bands such as Dream On, Suburban Legend, Channel 7.5, and Awed.
You can catch Mitch playing in one of the many DFW night spots such as Glass Cactus, Sambuca 360, Blue Martini, Memphis, and Fat Daddy's to name a few. Be sure to check out Mitch's
calendar
for show information.